Hey guys! Welcome back! Hope all of you had an amazing weekend and did something fun with your family and loved ones! We had quite an eventful weekend. Ashley did the Storytelling Festival all day Friday and Saturday with her Dad, a yearly tradition. I got the girls all to myself! Win/Win!
Today I sat down to write, and this was the topic that came out, so here we go!
-Ashley- She is my soul mate, the love of my life. She makes a better person. She inspires me to do things I otherwise wouldn't think doable! She makes me smile constantly. She still gives me butterflies. Her laugh makes me warm inside and is contagious to all. She helps me to understand things from different perspectives. She's taught me empathy, understanding and patience. She's taught me how to show my emotions and not be ashamed of them. She's shown me kindness, forgiveness, and love. She's been with me every step of the way, building our marriage into something unbreakable. She is my example of what our Savior taught, unconditional love.  Ashley without a doubt is the one person in the world I was meant to be with, and I'll never let her go!
-My children- These miracles have meant everything to me since the day we found out about them. They have brought a joy and a light into my life that words cannot describe. They are a piece of heaven shared with us from above. They inspire me to be a better person, smile more often, and share my emotions. They have me wrapped around all of their chubby little fingers, and I know that will never change. They give me life. They give me love. They make every day a joy to go through when they are by my side. They have given me a new look at life, a better view. They are simply put, pure and innocent. I love them forever.
-My Family- They have been in my life from the beginning. From mother and father, to brothers and sisters. They each hold a piece of me and have shaped who I have become over the years. They have given me memories and experiences I wouldn't trade for anything in the world. They are a constant support to me and my own family. They are always there for me, no matter the task or need. They love fiercely, and are loyal to a fault. They give more than they ever take, and teach more than I've ever taught. They are examples to me of what is good in this life. They are my tribe. They are my love. They are my family, forever!
-My Savior, Jesus Christ- I would be nothing with my savior Jesus Christ. He has given the ultimate sacrifice that I many have eternal life. He has taken upon himself my sins, that I may repent and learn from my mistakes. He has taught me hope, love and charity. He has given me a perfect example to follow and to teach my children. He has given me a gift greater than any I could ever hope for. He is my brother. He is my Savior. He is my Redeemer. I love him dearly from every fiber of my being.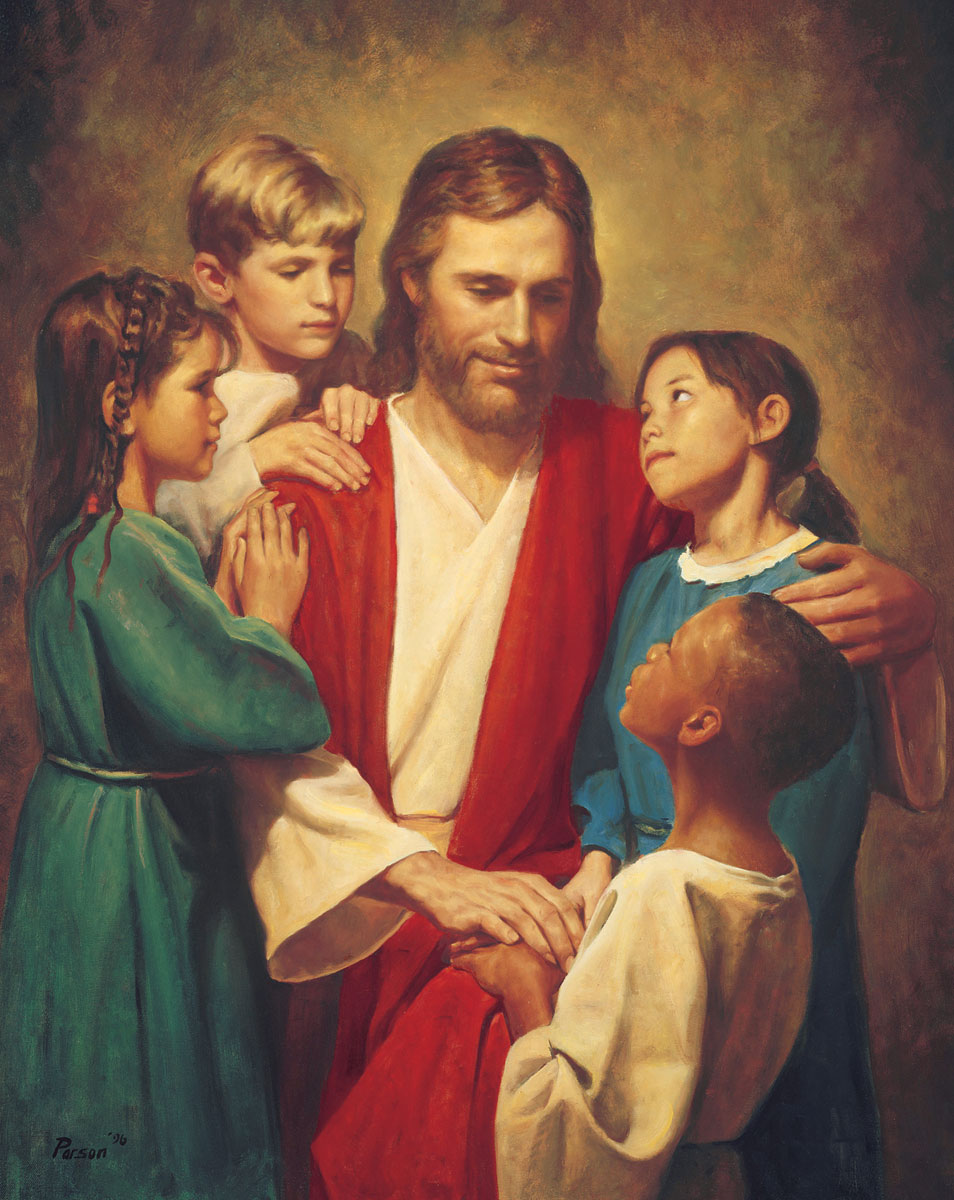 -My Father in Heaven- He has not only given me life, but a plan and opportunity for eternal life. He has blessed me with my family, my wife, and my children. He has shown me love, benevolence, charity, and compassion. He gives me the strength to overcome the world. He has shown me the kind of Father I want to emulate. He has been there for me no matter the day or the hour. Through faith in him, I have overcome my trials and known seen the good through the bad. I owe him everything, and I love him more than words can describe.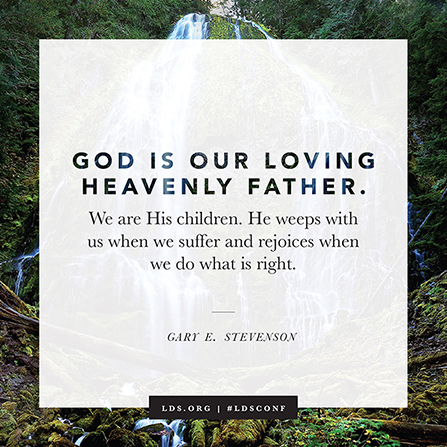 Hope you guys enjoyed my simple thoughts this Monday! Many more fun blogs coming this week!
Here's our most recent vlog just in case you missed it!