Thank you so much for having a little fun with us this Memorial Day Weekend! Here's all the answers to the trivia!
How long have we been married? We have been married for 10 years! This August will mark our 11th year being married!
How long did we struggle with infertility? 8 years! As long as that sounds, we certainly learned much from our experiences and grew leaps and bounds during that time. God was preparing us for a divine calling!
How old is Bentley? 4 years old! Bentley was born in January of 2012. He was 1 of 6 puppies. He was the most mellow of the litter when we were picking, so he stood out immediately! Plus, his face was just too much to handle!!
What is Aunt Madison's Nickname? Hugsy Bear. Aunt Madison acquired this nickname years ago when she went through a hugging phase. It seemed everytime we went to Mom's house for a visit, she was trying to meet a quota! ;D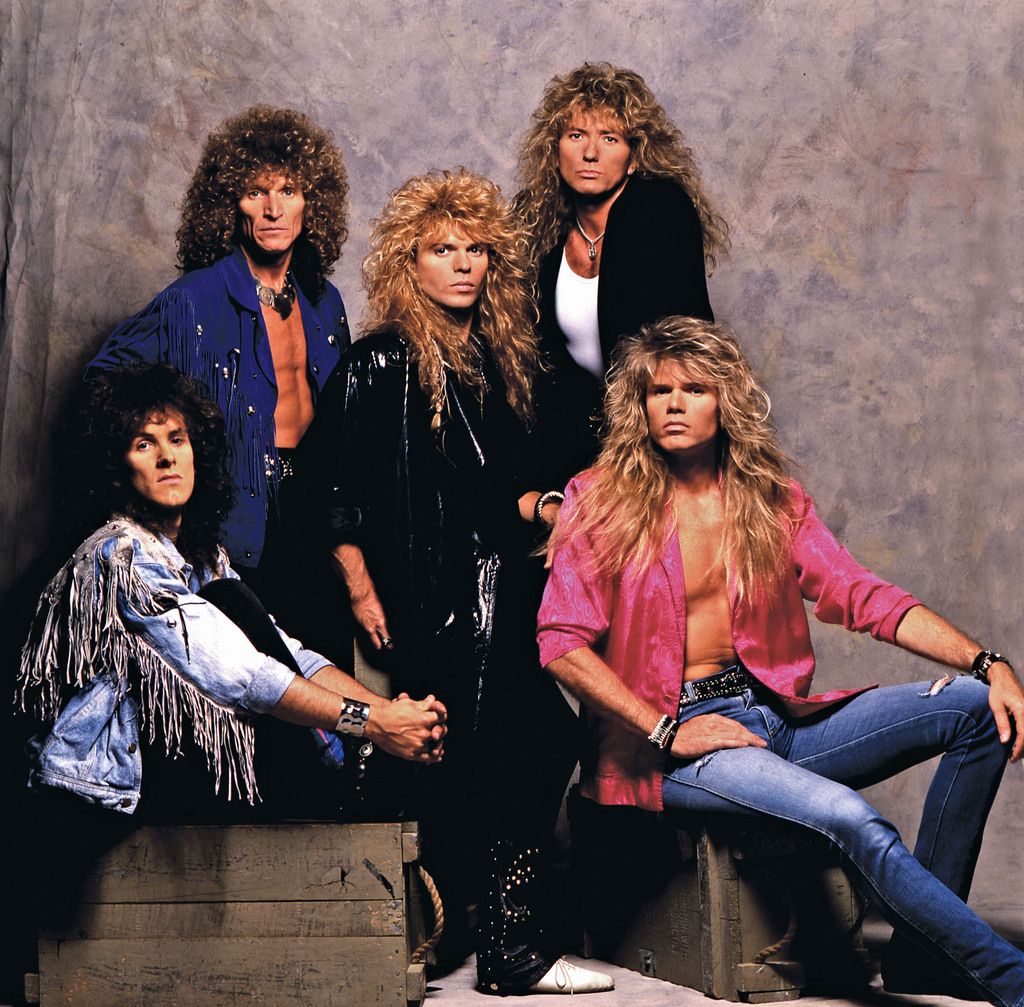 What Hair Band does Tyson say his Mom belongs in? Whitesnake. Although Mom could fit in well with most any hair band of the 80's, I think Whitesnake would be honored to have her in the band! Side note, my mother is a retired hair-dresser.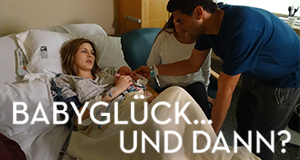 What were the other couples names on our show "Rattled" on TLC? Doug and Mars (Sofia), Jason and Kristina (Lincoln), and Sal and Destiny (Capri).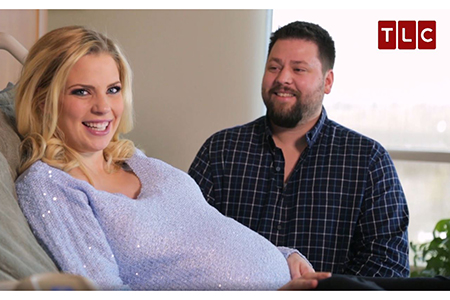 Who was your favorite couple from "Rattled"? LOL Of course it was Us!! ;D I know Doug and Mars came in a close second though!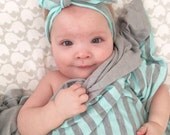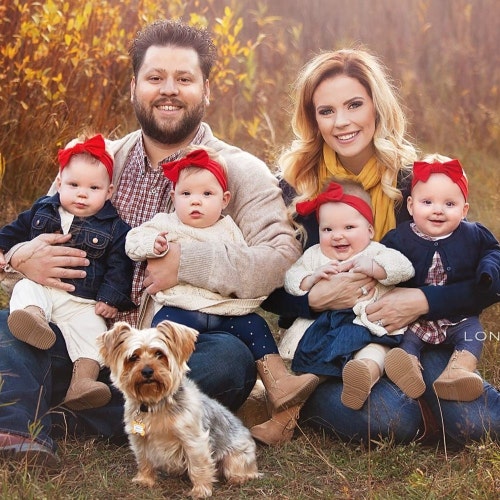 What is our online business called? A Miracle Unfolding. www.etsy.com/shop/amiracleunfolding We started this business on Etsy, and it has been what has allowed us both to be home with the kids and work from home. Thank you to all of our followers who have made it a success and a blessing to us!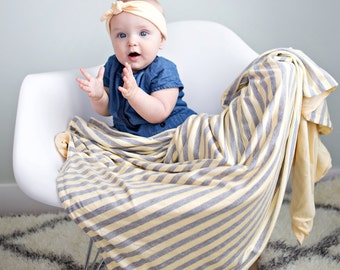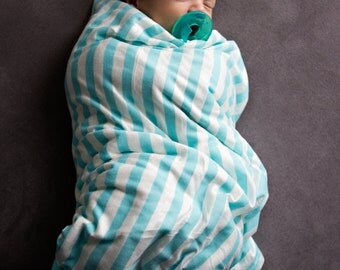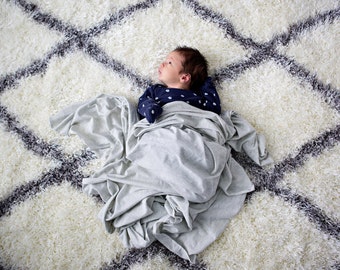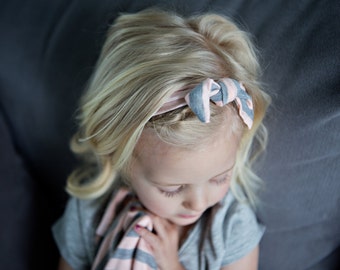 What do we sell in our online shop? Baby Swaddles, Plush Blankets, Mommy and Daughter Headbands, Hats, Baby Accessories! www.etsy.com/shop/amiracleunfolding
How long was Ashley on bed rest with the girls? 9 weeks, almost 10! Ashley was a trooper during this time, following doctors orders to a T, all the while her body was taking a beating! She is one strong mama!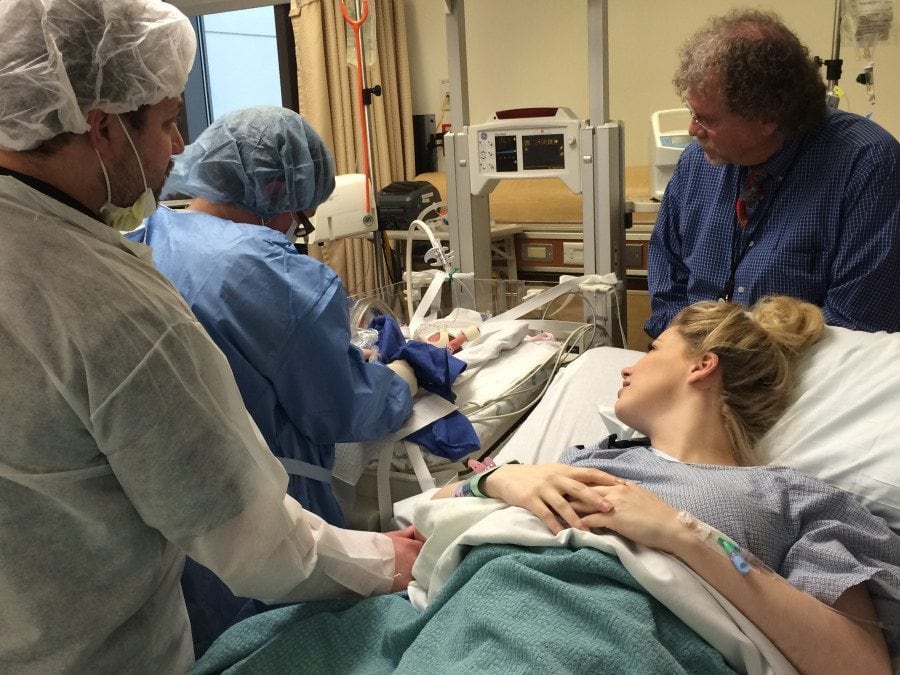 What week did Ashley make it to in the pregnancy? 29 weeks and 4 days. Full term for quadruplets was 28 weeks, and that was the target all the doctors were shooting for! Ash was determined to beat that, as we almost made 30 weeks!! Yay!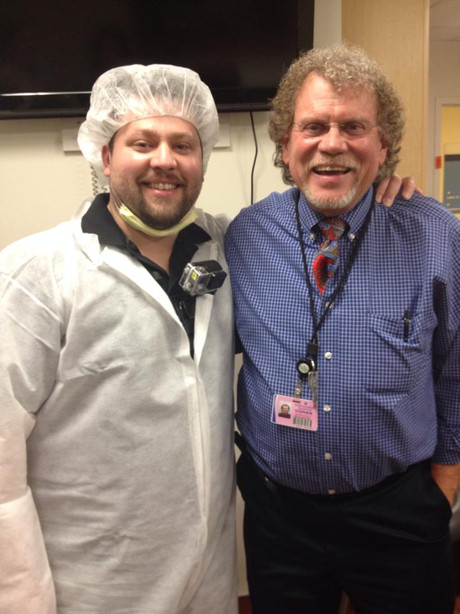 Who was the head Neonatologist who took care of our babies for 2 months in the NICU? Dr. Minton. He is know around the Gardner home more affectionately as Grandpa Minton. Dr. Minton stayed with girls 24 days straight out of the gates. That is one dedicated Doctor!
Who is the obvious Daddy's girl? Scarley Barley is by far the biggest Daddy's girl! If you are around her for more than 5 minutes it is evident!
Who is the obvious Mama's girl? Indie Pie loves her mama. I think they developed a special bond during pregnancy. Indie was the one we worried about the most, and I think she knew just how many prayers her mama sent up to heaven for her to be ok. That Pie knows how to show gratitude!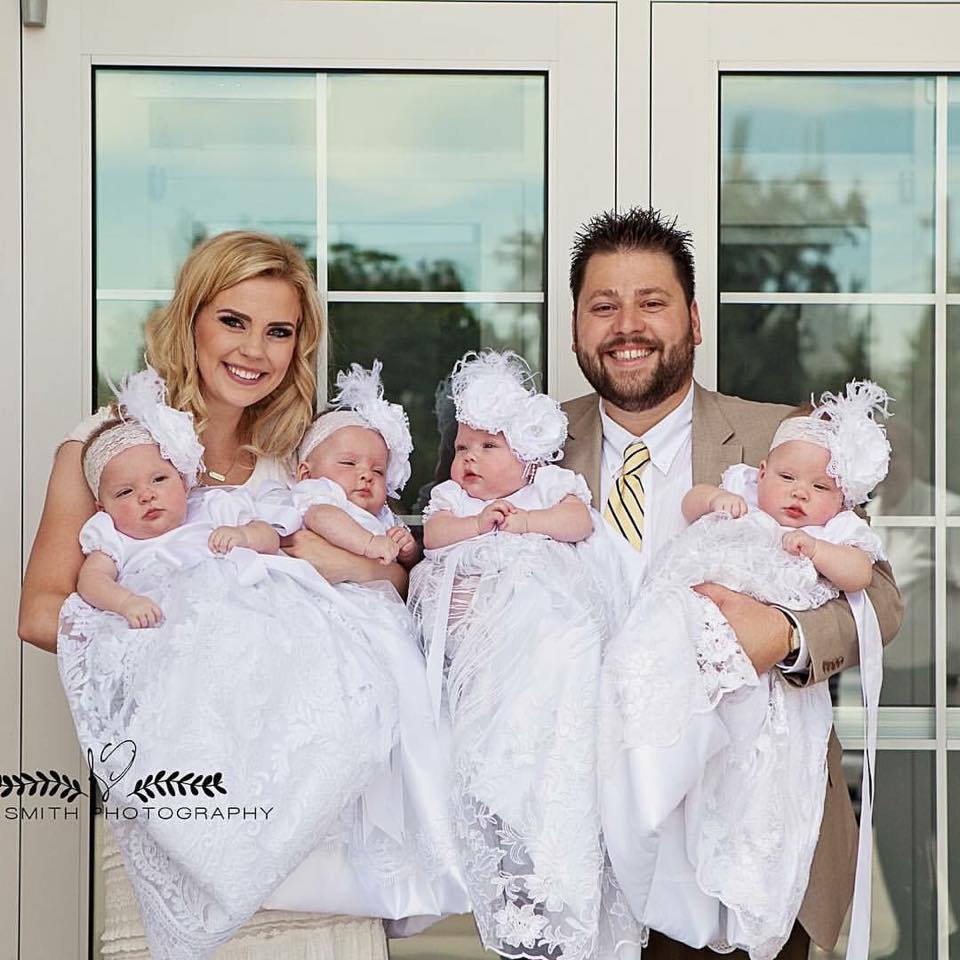 Does Tyson love having all girls? Knowing what I know now, I wouldn't have it any other way! I love my girls so much, I can't remember what life was like before they were here! How blessed I am to be surrounded by 5 amazing girls, who all own a piece of my heart!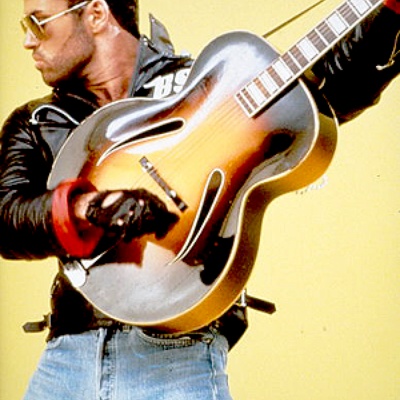 Bonus:George Michael Going through High School in the late 90's, many of my friends initially made fun of my music  choices. I'll have you know that most of them now own several George Michael Cd's, along with a few Wham selections. You can't deny good music, and George is one of the best!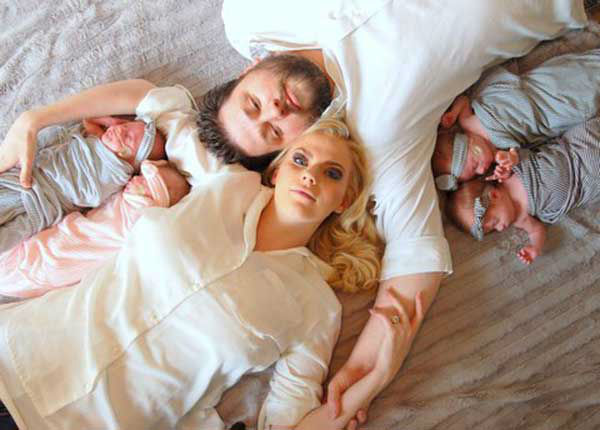 Thank you all for so much love and support! We always have so much fun with the Blog feedback, as well as the feedback on our social media! You guys are seriously the best followers, and friends we could have! Thank you for being so special to us. I can wait until the girls comprehend how much love they have been shown. They are going to be so overwhelmed! Have a Happy Memorial Day Weekend with you friend and family! We love you all!
-Tyson
Check out these other recent blogs!