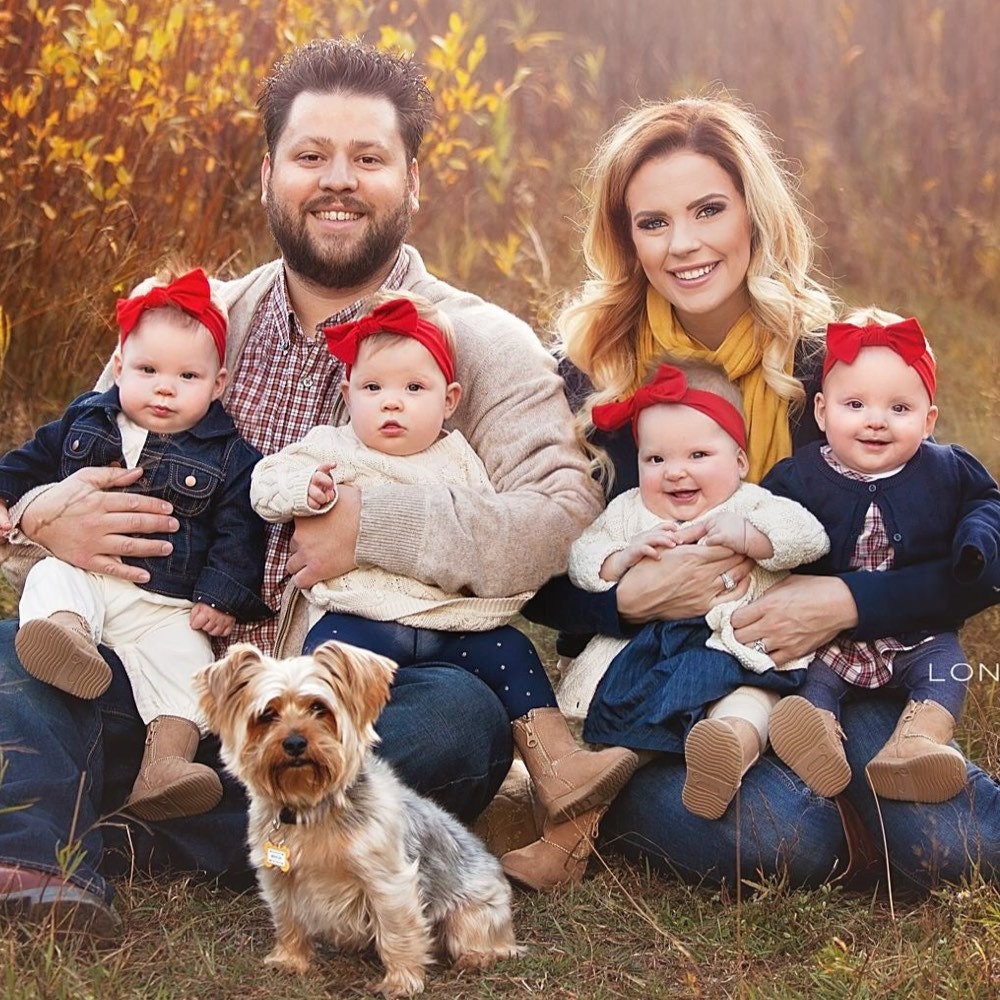 This is a question we get asked all the time, as well as a topic many of our media outlets have inquired about since the beginning of our journey. I think its no surprise how open we've been about our faith and trials along our journey as they've really painted a picture of how they go hand in hand. Many people want to connect our positive outlook on life and faith during those trials to a source. So here's a little background about our faith, our family, and how they tie together!
Ashley and I both come from a rich heritage of Latter-Day Saints(some people refer to us as Mormons). We are very proud of our ancestors who paved a way for us and led their families with great examples for us to follow. We have been blessed to have been raised with the knowledge of Jesus Christ in our homes, and the sacrifice he made for all of that that we may live with him someday and have eternal life with all of our loved ones should we choose.
I'll go over a few of the basic beliefs of our faith, and also attach our Church's website at the bottom to answer any other questions may have missed. As always, Ashley and I are always open to any questions you have about our faith as well!
God- We believe in a Heavenly Father who is the Father of all of our spirits. He created all of us in his image, and we all have a calling here in this life of a divine nature and destiny.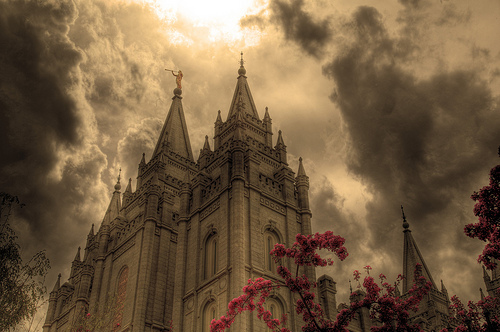 Pre-Mortal Existence- We believe that before we came here to this earth, we lived with God with all of our brothers and sisters as a family of God.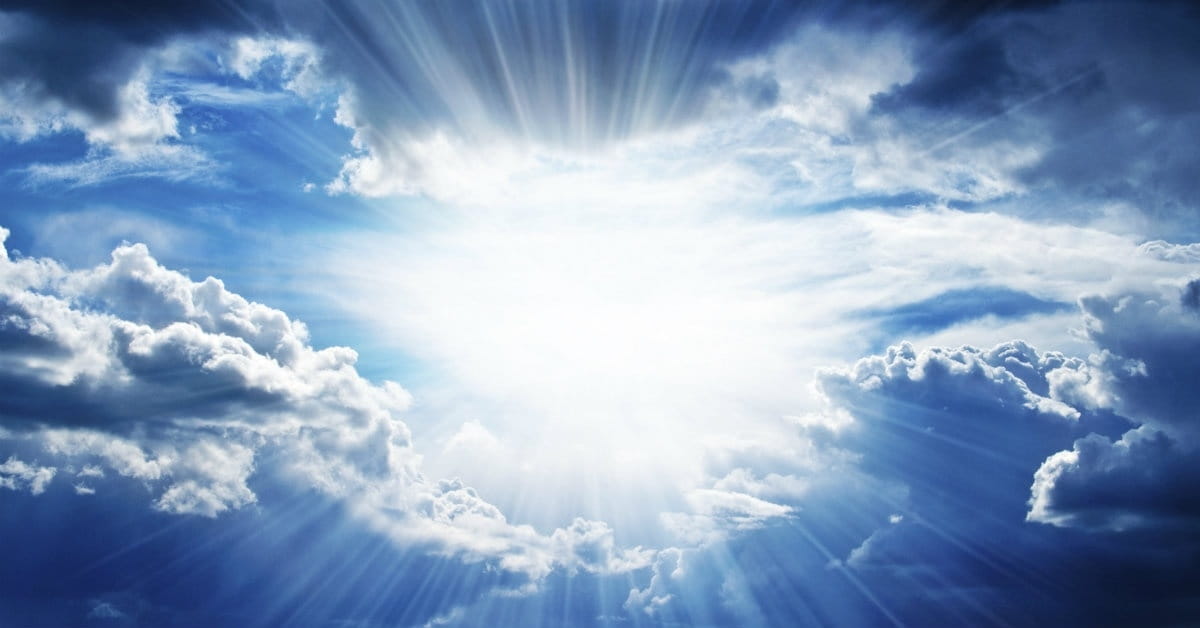 Our Life Here On Earth- We all have a purpose here on earth. Coming here to earth was a choice we made and is part of God's plan for us to gain a physical body and also to exercise our free agency, that is to choose for ourselves between good and evil.
Jesus Christ- Through our Heavenly Father's plan, he sent a  savior to the world, Jesus Christ, to atone for all of mankind's sins, and show us by example the way to live according to God's plan.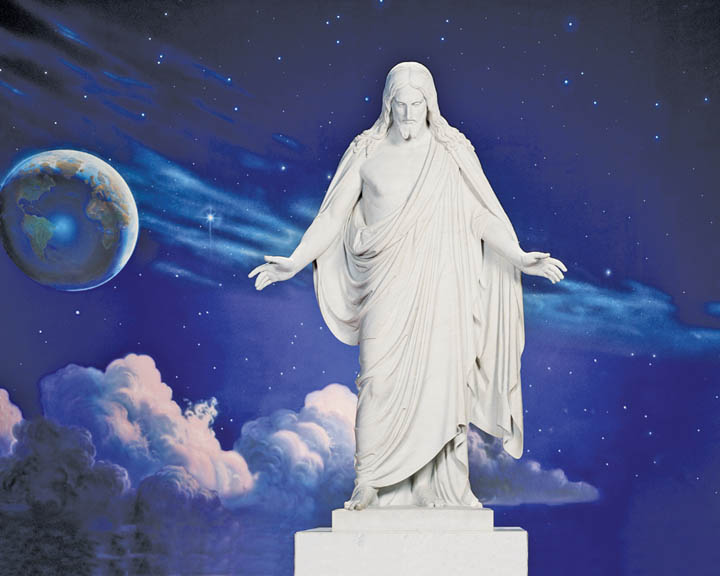 Our Time Here On Earth- Following our Father in Heaven's plan is the surest way to find happiness and overcome all of life's trials that will come our way.
We Can Have Eternal Life- Through our choices and obedience to God's commandments, along with our saviors love and sacrifice for us all, we can choose to have eternal life with our family and loved ones and live with God forever in glory.
Ashley and I both feel very humbled to have been raised with this knowledge. We have been taught diligently how important our time here on earth is. We realize how important our relationships are with our family, friends, and loved ones and how important it is for us to love one another. We know that our actions here in this life will have consequences, good or bad, and that by our own choices, we will choose our destiny. We know that we have a loving Father in Heaven who wants nothing more than to love us and see us successful and happy in righteousness. We know that our savior Jesus Christ died for our sins, and that through his atonement, we can be cleansed of our sins and mistakes, and be made whole again. Lastly, and most dear to our hearts, we know that through our Father in Heaven's plan, we can live with our family forever. What sweet peace this brings our hearts as we have both lost loved ones here in this life, but we know it is not the end. This gives us peace and allows for us to continue our work here on earth, as we look forward to that glorious day we can be together as families forever!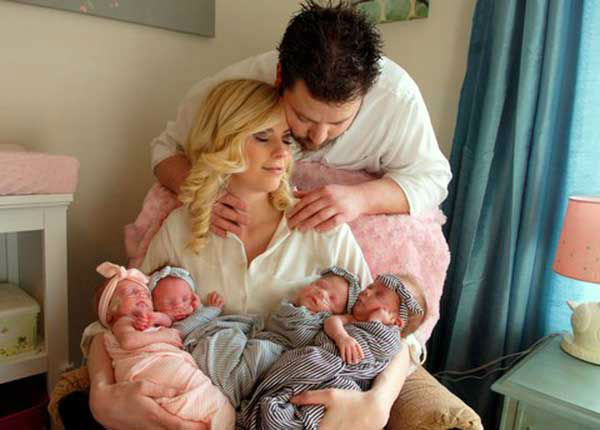 If any of you have any questions about our faith, I encourage you check out our churches website:
www.mormon.org
We appreciate all of the love and support we have received from so many all over the world. This is a true testament of God's love and we see it in the hearts of all of our followers everyday. You all are great examples to us of what we believe in, and we only hope that we can be the same for you! God bless you all, we love you so much!
-Tyson
For other blogs about our faith, see below: